There are scores of blogs out there telling us how to best stock the pantry for isolation. But while its all well and good buying loads of dried lentils, fava beans and buckwheat, do we know how to use it? And are there things in your pantry already that you could be using before going shopping again? Here's your guide to using what you've already got in the back of the pantry during the isolation period.

Dried legumes and beans:
We've all done it. Purchased dried kidney beans, lentils and chickpeas from the whole foods store with the intention of making a hearty, zero-waste meal from scratch… and then they've stayed in a jar in the pantry for a year. With plenty of time on your hands now, why not try to activate them using one of these two simple soaking methods:
Overnight soaking – place the legumes or beans in a container and cover them with warm water so that there is around two inches of water above. Now let them soak for 8 hours or overnight.
Soaking in a hurry – For a quicker method, place the legumes or beans in a saucepan on the stove and cover them with water. Boil these for five minutes and then turn off the heat. Allow the beans and legumes to soak for at least an hour or two.
Beans and legumes are fantastic additions to wintery soups, curries and stews. Chickpeas can be roasted or fried with a dash of ground cumin, salt and oil.
Frozen vegetables:
Frozen veggies have a knack for taking up needed freezer space, but you can use them to create delicious curry puffs! Just fry them up with onion, garlic, curry powder, chilli and cumin and place a dollop in puff pastry sheets. Fold the edges into a triangle and pop then in the oven for 20 minutes or quick-fry them in an inch of hot oil on the stove until golden.
Rice:
HH vollies Jacqui and Rae used left over rice and veggies to create curried rice on Wednesday. This is their method:
Gather curry spices (pepper, cumin, curry and chilli powder), measuring spoons and cups ready to use.
Heat 2 tbsp of olive oil in a medium saucepan over low heat. Add garlic and gently fry until fragrant, about 1 minute.
Slowly stir in pepper, cumin, curry and chilli powder. Once the spices become fragrant, add the stock and stir.
Increase the heat to high and add soy sauce, just before the mixture comes to a boil, stir in rice and veggies
Bring to a rolling boil then reduce heat to low, cover and let simmer until all liquid is absorbed. Then enjoy!
This Saturday (22nd April) the girls will be making left-over rice patties, so tune into Twitch at 12.30pm.
Capers in a jar:
Capers are sometimes an added ingredient you use once and then never use again, but they can be the star of your meal! Check out the delicious vegan creamy caper pasta by Lazy Cat Kitchen here: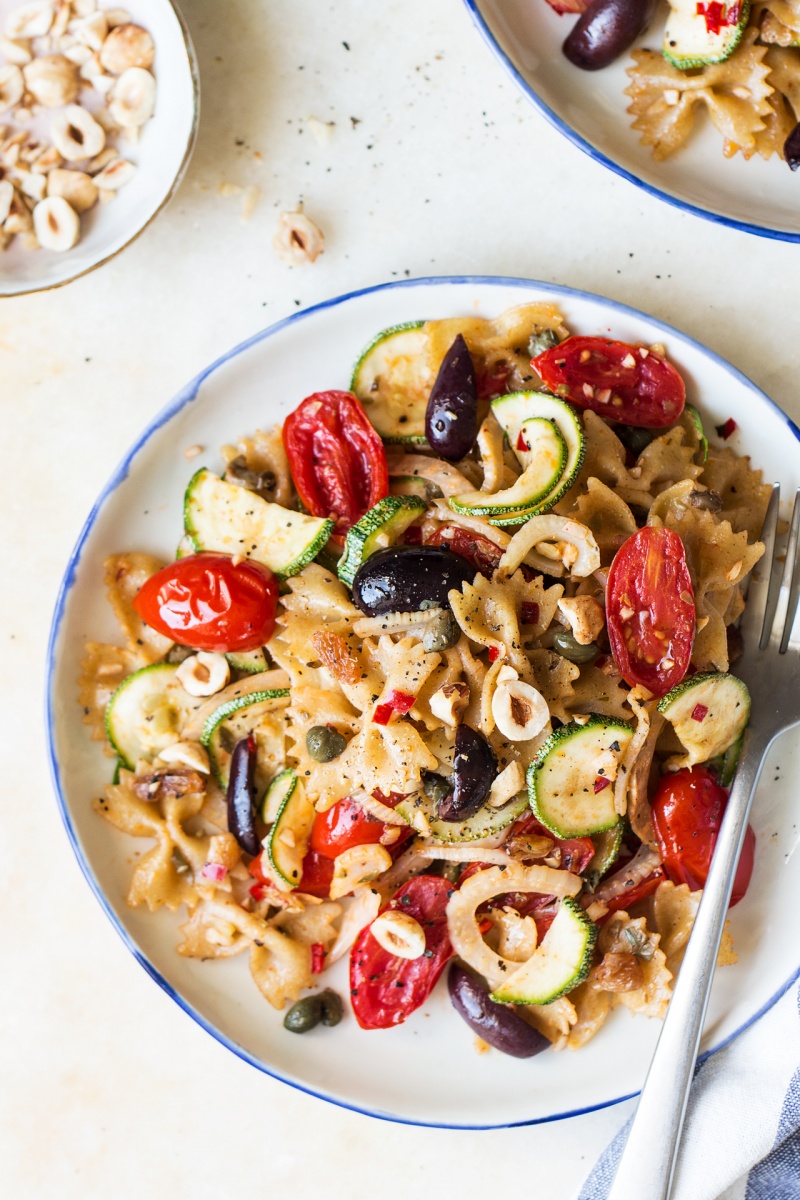 Show us your creations! Head over to the Hidden Harvest Community Facebook page for tips, tricks and food-saving stories: